GRANGE MOTORS (MULLINGAR)
Situated in the Lough Sheever Corporate Park on the Castlepollard road out of Mullingar, Grange Motors (Mullingar) have over the last 32 years established themselves as one of the most favourite vehicle dealerships in Ireland. Combined with Ireland's favourite franchise, TOYOTA, we have produced an outstanding customer relationship and dealer performance, through selling and servicing the complete range of Toyota cars, light commercials and four wheel drives.
Grange Motors (Mullingar) offers all customers a very modern showroom, a work shop fully loaded with all the latest service equipment and technology to cater for all marques. We also have our own parts department stocking all genuine parts and accessories, together with a professional and experienced staff who will meet all our customer needs.
Paul Coleman, Managing Director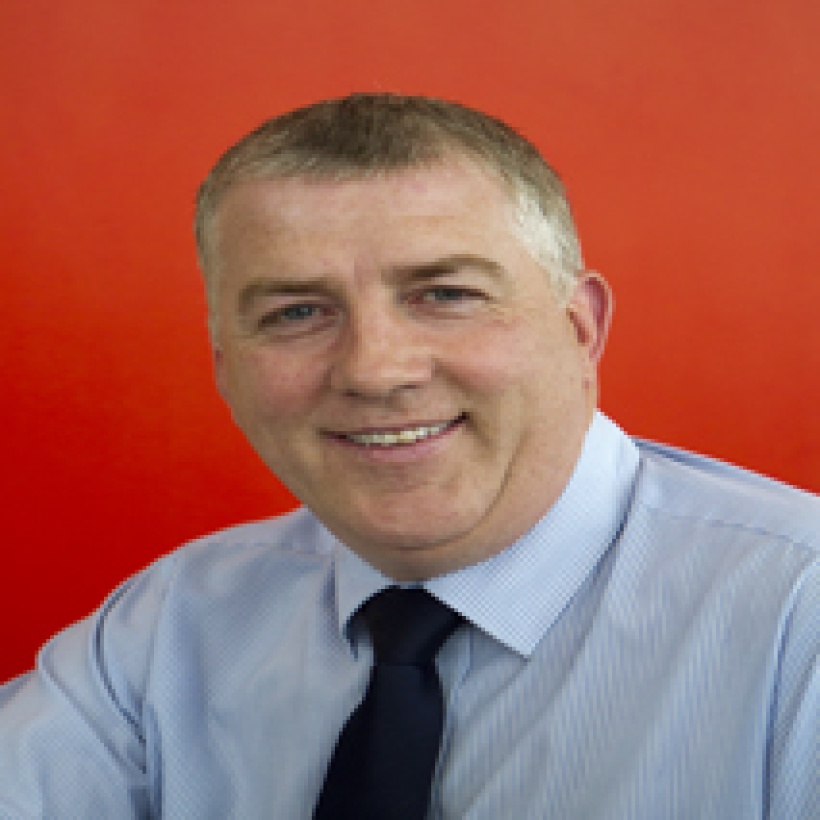 Paul joined the company as sales director in 1988 and with the assistance of it's professional staff they have brought the buisness,through good reputation and recommendation, to be one of the most favourite dealerships in the country, having achieved "Toyota Dealer of the Year 2014-15" the 1st Toyota Dealer in Ireland to achieve this enormous accreditation, along with the five times jewel in the crown of European Toyota dealers,Toyota's "Ichiban" European customer service and satisfaction awards.
OUR SALES TEAM
POP IN AND SAY HELLO!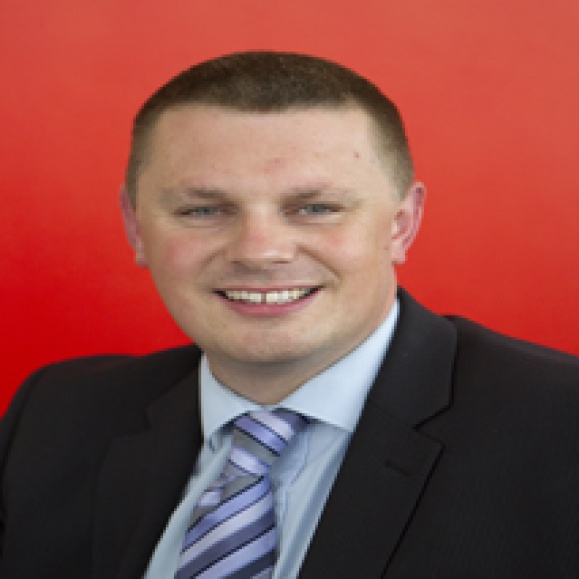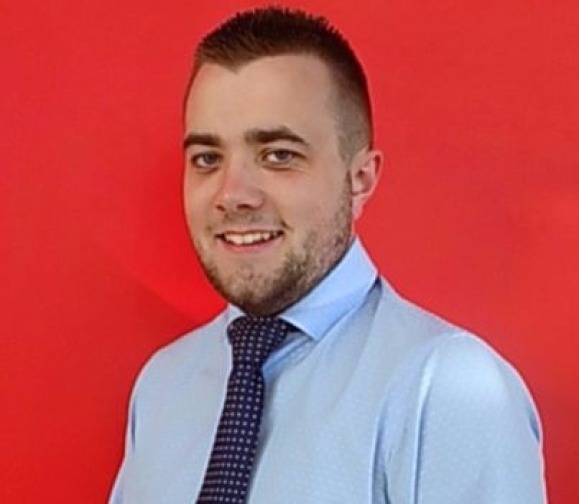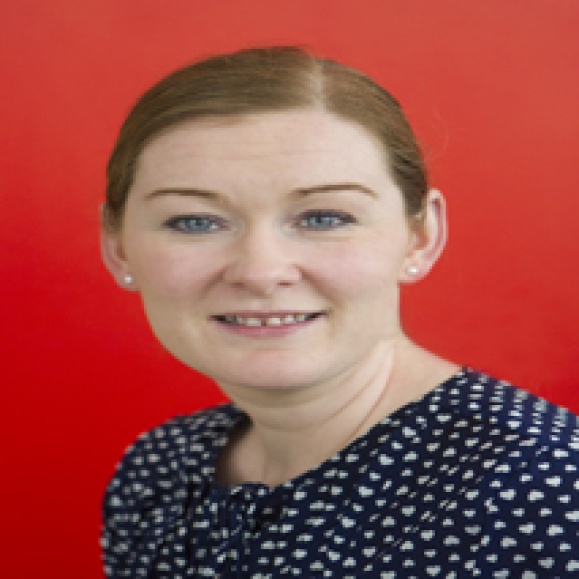 OUR SERVICE TEAM
WE CAN HELP YOU